Franchising opportunity
Be different, make money from the get-go, and get excited about your work again
BECOME A FRANCHISEE
Join in on the fun
Museum of Illusions is the largest and fastest-growing chain of privately held museums in the world. The global success of our brand is not an illusion. It is backed by robust growth and dozens of passionate partners who have embraced this business. 
Locations

In over 25 countries across 4 continents

ViSITORS

Smiling visitors worldwide

SATISFACTION

of MOI franchisees say they highly enjoy their business
Success stories
Find out more about the inspiring success stories of our franchisees and gain valuable insights into their experiences with Museum of Illusions.
Subhi Garbieh

The Owner of the Dallas and Austin MOI

"Our first Museum opened in Dallas in 2019, and our relationship with the franchisor team has always been more than just a typical franchise partnership. It has been a true collaboration where we learned, grew, and achieved success together. Despite the challenges posed by Covid-19, we expanded our visitor base and decided to open another Museum in Austin. Now, we are planning to launch a new Museum in Houston in the second quarter of 2023."

Maros Róbert

The Owner of the Budapest MOI

"Right after my first contact with the MOI founders about opening a Museum of Illusions in Budapest, I was blown away by the professionalism of this young brand. How they treated prospective partners was very unusual for me, offering full transparency about the financial performance of other franchisees and sharing best practices. Today, we are one of the most exciting and most visited museums in the Hungarian capital for both citizens and visitors of Budapest."

Adrijana Corluka

The Owner of the Stuttgart MOI

"We opened the Museum of Illusions in Stuttgart back in August 2020, but had to close it immediately due to the COVID measures. Although we were only open in the second half of the following year, we achieved results that exceeded expectations. In the current year, we are expecting more than 20% growth. On top of that, in cooperation with the franchisor, we have decided to invest in an additional site in Germany. Overall, it is an incredible and exciting journey. I recommend it to anyone who wants to run their own business, have fun along the way, and achieve great returns."
Generate revenue from three streams
Museum of Illusions provides a variety of revenue stream opportunities, allowing you to diversify your income and build a resilient business as a franchisee.
01

Experience

Benefit from consistent ticket sales and foot traffic in our astonishing Museums

02

Events

Create partnerships and profit from a unique event venue

03

Shop

Capitalize on merchandise and Museum shop sales
OUR LOCATIONS
40+ locations and counting
The first Museum of Illusions opened in Zagreb, Croatia in 2015 and achieved overnight success. Soon after, Museum of Illusions started growing and became an instant attraction in every city where it opened its doors. Join in on the fun!
Eight Reasons to Invest in Museum of Illusions
Immerse yourself in the extraordinary world of the Museum of Illusions, the largest and fastest-growing chain of privately owned museums in the world. Experience firsthand the remarkable achievements of our brand and become part of our network of satisfied partners.
01

Low Uncertainty

Skip the stress of startup risks, and rely on a proven business system with a track record of over 7 years.

02

Unique

Museum of Illusions prides itself on being an Edutainment sector pioneer. We were among the first businesses to bring education and entertainment together, introducing a unique concept that transforms learning into a fun experience.

03

Brand Awareness

Launching the business in your city is easy since market leadership and brand awareness have already been achieved.

04

Simple operations

A Museum of Illusions unit can be easily managed with a small team.

05

Resilient

Regardless of the global COVID-19 lockdowns, all of our museums survived the pandemic and thrived upon reopening.

06

Top Attraction

The typical Museum of Illusions unit attracts 100.000-300.000 visitors annually.

07

Self-sustainable and profitable

The majority of revenue comes from ticket sales which are independent of global supply chain issues and have almost no COGS associated with them.

08

Expert support

We set you up for success by providing comprehensive pre-opening and ongoing support.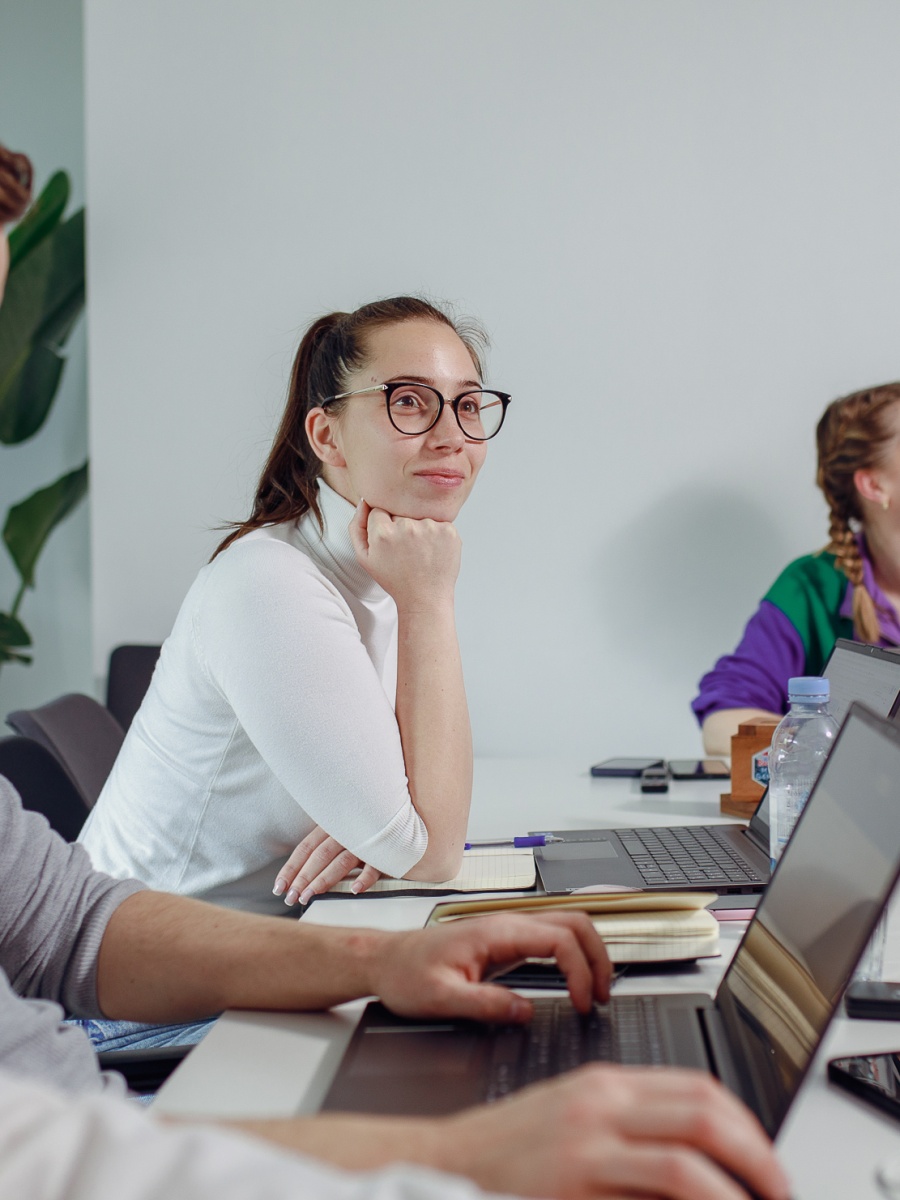 Road to Success
Here is an overview of the next steps that will take you closer to a successful partnership with Museum of Illusions.
01

Fill out the franchise inquiry form below

02

Participate in an introductory call

03

Create a financial model with the support of our expert team

04

Sign the Franchise Agreement

05

Select and shortlist potential locations with the support of our expert team
Ready to change your business perspective?
There are limited territories waiting for a Museum of Illusions franchise, so let's make it happen! Fill out the form and get in touch today at [email protected]