Careers
Want to become part of our team and make the magic happen?
Apply for a position at Museum of Illusions.
Join our team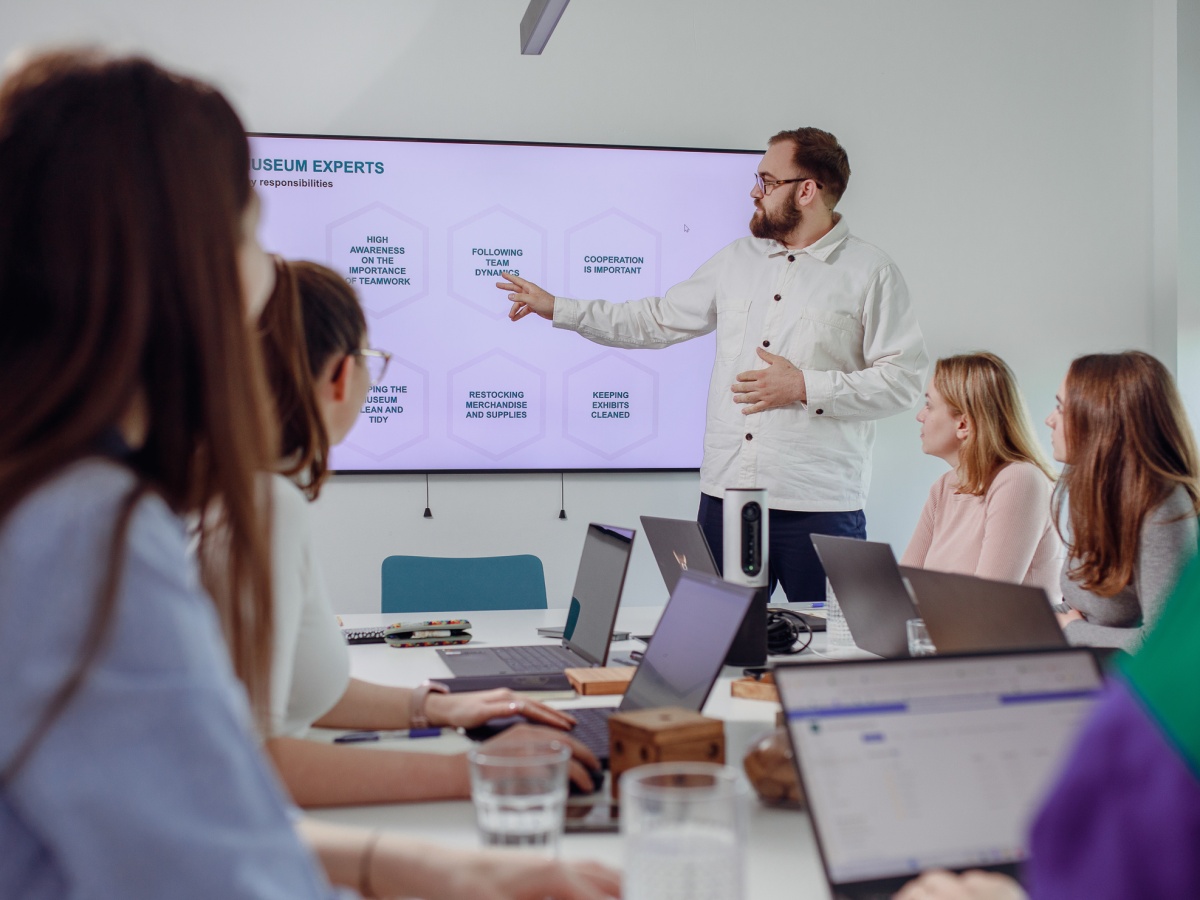 Six reasons to apply for a job at MOI
From innovation to fulfillment, working at the Museum of Illusions offers a variety of perks.
01

Exciting Environment

At Museum of Illusions, you'll be part of a dynamic and innovative workplace that challenges the boundaries of perception and creativity.

02

Unique Experiences

Working at the Museum of Illusions offers the opportunity to be involved in creating unforgettable and mind-bending experiences for visitors from all walks of life.

03

Growth

Joining our team means having access to continuous learning and development opportunities, allowing you to enhance your skills and advance your career in a stimulating environment.

04

Supportive Culture

We foster a culture of collaboration, teamwork, and mutual support, where everyone's contributions are valued and encouraged.

05

International Network

As a global brand with locations around the world, joining the Museum of Illusions opens doors to connecting and collaborating with professionals from diverse backgrounds and cultures.

06

Positive Impact

By being part of the Museum of Illusions team, you have the chance to contribute to an organization that brings joy, wonder, and inspiration to countless visitors, leaving a lasting impact on their lives.
Open positions
Explore our current job openings and reach out to us today!
We currently have 7 job openings